Champion Problem Solvers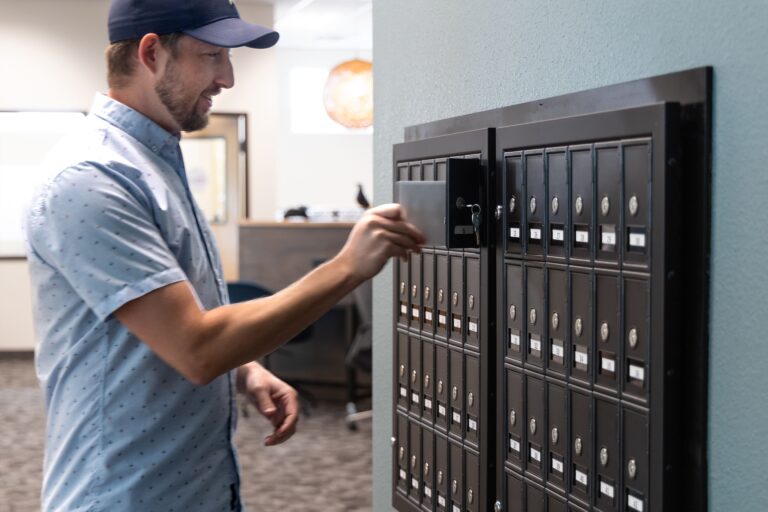 When we opened onFlume we thought long and hard about what our potential members would want and need in a coworking space. We still look for ways to improve, and our members are a great source for finding new, better ways of doing things around here.
We didn't focus as much on the folks who would use onFlume occasionally (or maybe only once) for a few hours, or a day, or a week. I certainly didn't expect to hear "Oh my gosh…you just saved my day/problem/headache" as often as I do.
What kind of problems do we solve and for whom? Here are just a few:
Attorney: "My client doesn't have access to the necessary technology for a video deposition."
✓We book the conference room for them and set up the Zoom call on our Smart TV with Logitech Meetup camera and speakers. Problem solved!
Parent of University Student: "I'm in town for half a day to see my kid at the university, but I need to get on a Zoom call for a couple of hours in the afternoon."
✓We book the phone booth for him. Problem solved!
Entrepreneur: "I'm very happy working from my home office, but I need to meet a client in a professional setting."
✓We book the conference room and put on a fresh pot of coffee. Problem solved!
Professional Services Franchisee: "I have a really nice home office, but I need a commercial address for my LLC."
✓We set him up with a Virtual Membership/Business Presence Plan that includes a local address, mailbox, mail and package service. Problem solved (and so affordable)!
Media Executive: "I live just outside of town and my internet connection isn't always reliable. I have an important Zoom presentation and need a rock solid connection."
✓We offer all the options (conference room, phone booth, office pod). We have super-fast, and reliable (fiber) WiFi throughout our space. Problem solved!
E-Commerce Professional: "I'm in town for two weeks to take care of some family business. I need a lockable space, a computer monitor, and access to the space before 9am and after 5pm."
✓Office Pod to the rescue! We book him in for 2 weeks and provide 24/7 digital access for the duration of his stay. It's perfectly safe because our security cameras are always on and we can set the alarm remotely. Problem solved!
We love that at onFlume Professional Coworking we can be super flexible problem solvers. And it feels pretty good when a total stranger calling from hundreds of miles away tells me that he's putting me on his Christmas Card list!