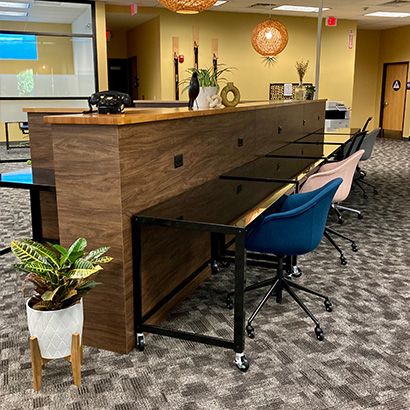 Professional Coworking Spaces
Welcome to onFlume
Private offices, Dedicated Desks (private desks in shared space), Flex Desks, Standing Work Area, Ergonomic seating (choose one that fits you best). Full-time, part-time, bucket of hours, day pass, and many more options available.
Endless Perks
Let Us Worry About the Details
Free parking on the street or in our lot, indoor bicycle parking, fully stocked kitchen with free coffee, tea, and filtered water, well-behaved doggy friends welcome, 24/7 access with membership, Community Manager M-F, 9-5.
Attention to Detail
Take a Look Inside onFlume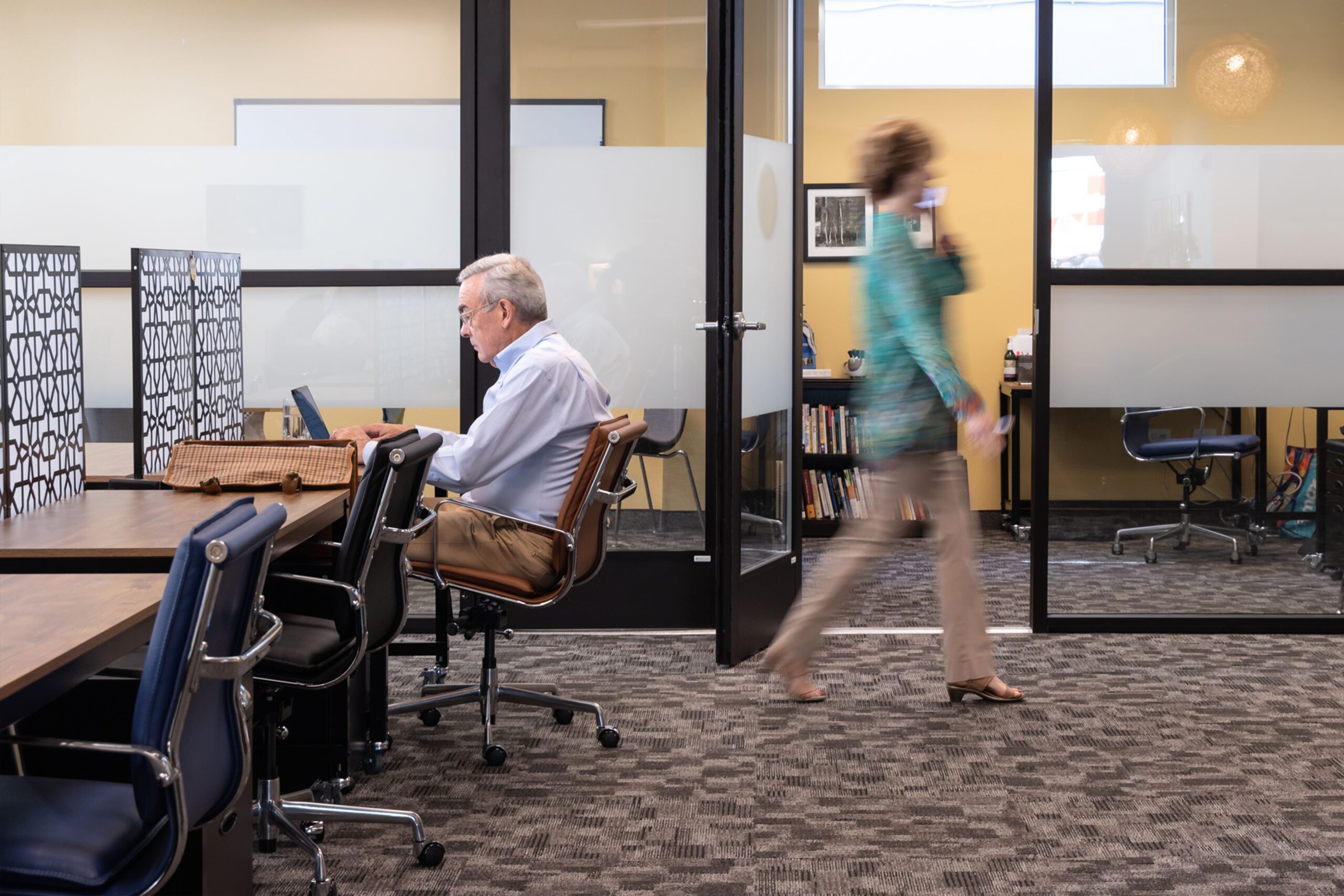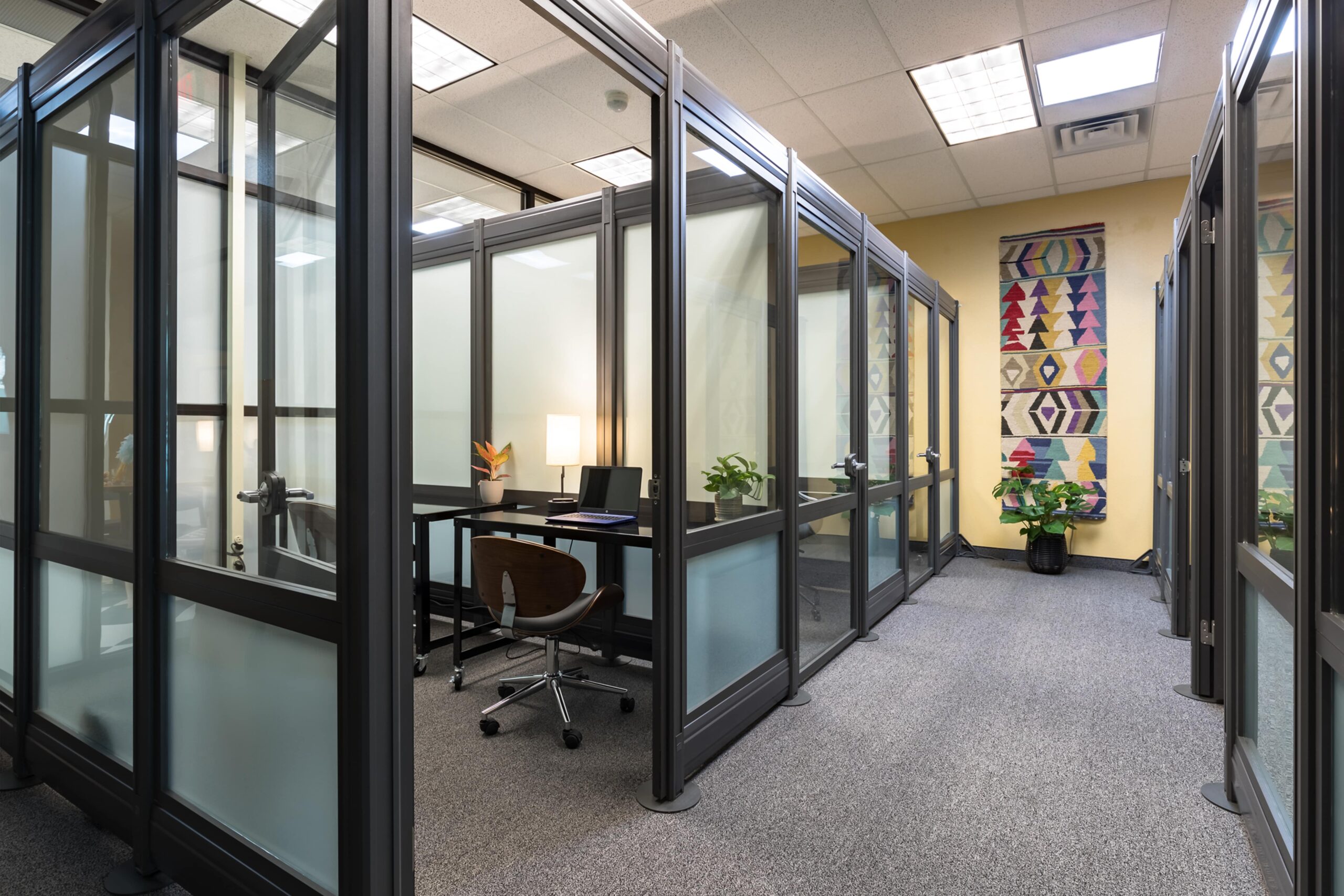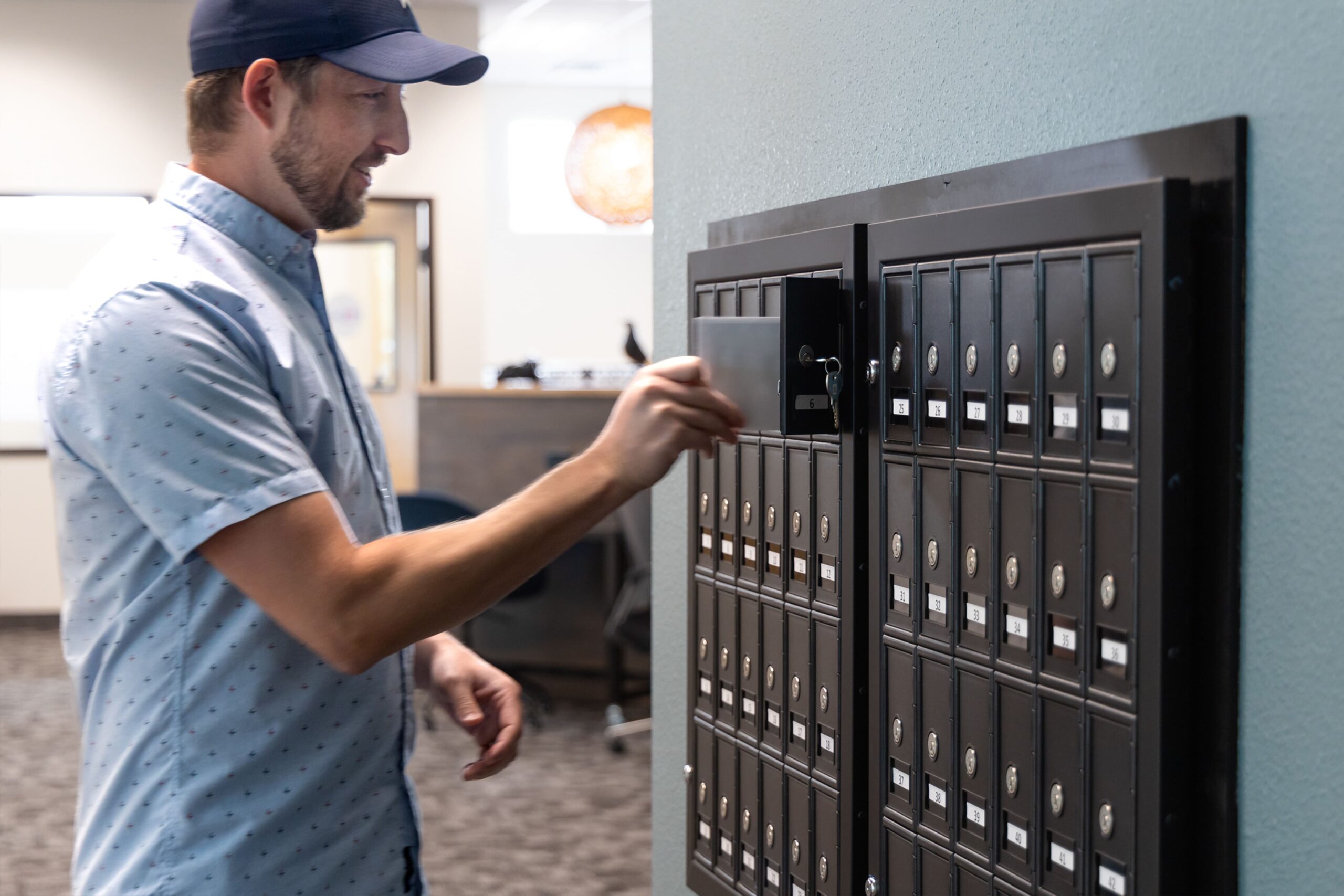 ''
I spent a workday at OnFlume and LOVED it! 100% recommend to anyone who needs a quiet space to work with all the office amenities you could imagine. The design of the space is beautiful, and Carol is so wonderful as well!!
''
A great space for quiet reflection and a distraction free work environment; plus hot chocolate!
''
It is a such a great space, clean professional, well appointed. Open space and private spaces and at solid pricing. If you need an office or a meeting space I highly recommend ON FLUME
''
I needed a last-minute space with secure and reliable internet access to host an important online event. Carol at onFlume went above and beyond to meet my urgent needs. The space was safe, clean, and professional. And, everyone I met was super friendly! I will certainly be back, should I have any urgent needs again. Thank you!
''
onFlume is a state-of-the-art, professional, elegant workspace. Whether traveling, working regularly from remote or wanting to experience some work community, this is the place to go. (complete with fully outfitted coffee/break and watercooler room!
''
Great community place to work out of. Private offices, dedicated desks, open areas to work, conference room and a quiet room for VC calls.
''
A very clean, comfortable, and professional environment to be in. I could not be more pleased while working here.
''
onFlume has been a great place for me to study as well as work on anything that needs extra focus. The individual work pods that they have are clean and quiet allowing me to have a space to efficiently get my work done.
Sign up for Our Newsletter!
Be the first to hear about new happenings at onFlume!