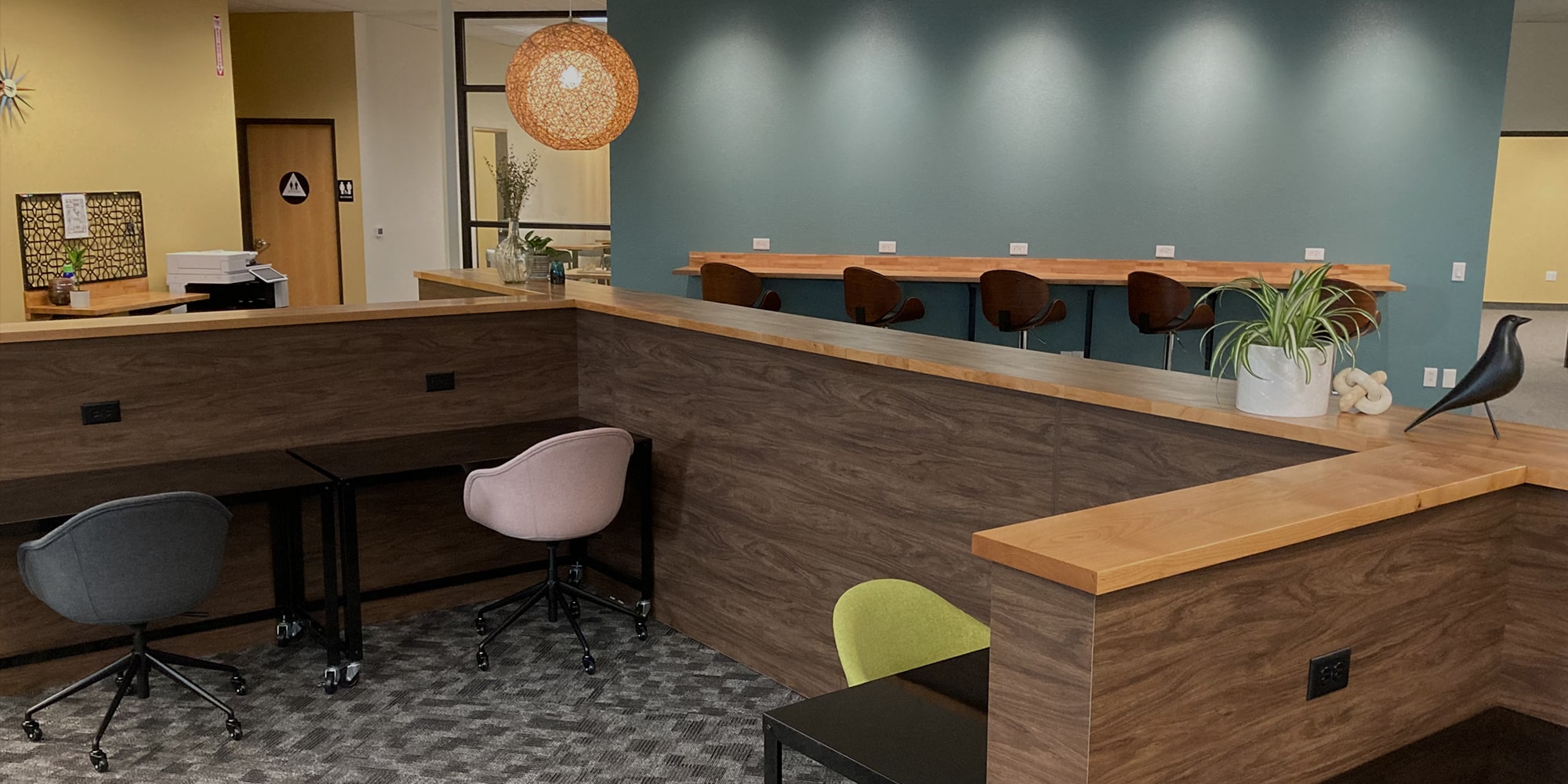 BOOST YOUR PRODUCTIVITY
View Membership Options
Professional Coworking
onFlume offers professional coworking spaces of all sizes in downtown Chico!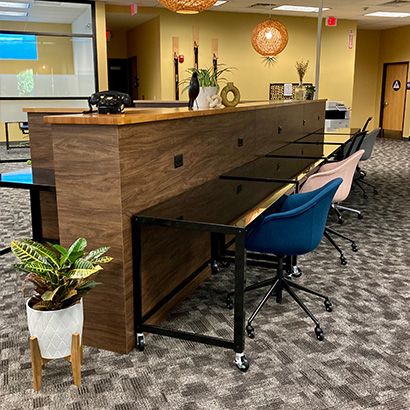 Professional Coworking Spaces
Welcome to onFlume
Private offices, Dedicated Desks (private desks in shared space), Flex Desks, Standing Work Area, Ergonomic seating (choose one that fits you best). Full-time, part-time, bucket of hours, day pass, and many more options available.
Endless Perks
Let Us Worry About the Details
Free parking on the street or in our lot, indoor bicycle parking, fully stocked kitchen with free coffee, tea, and filtered water, well-behaved doggy friends welcome, 24/7 access with membership, Community Manager M-F, 9-5.
Attention to Detail
Take a Look Inside onFlume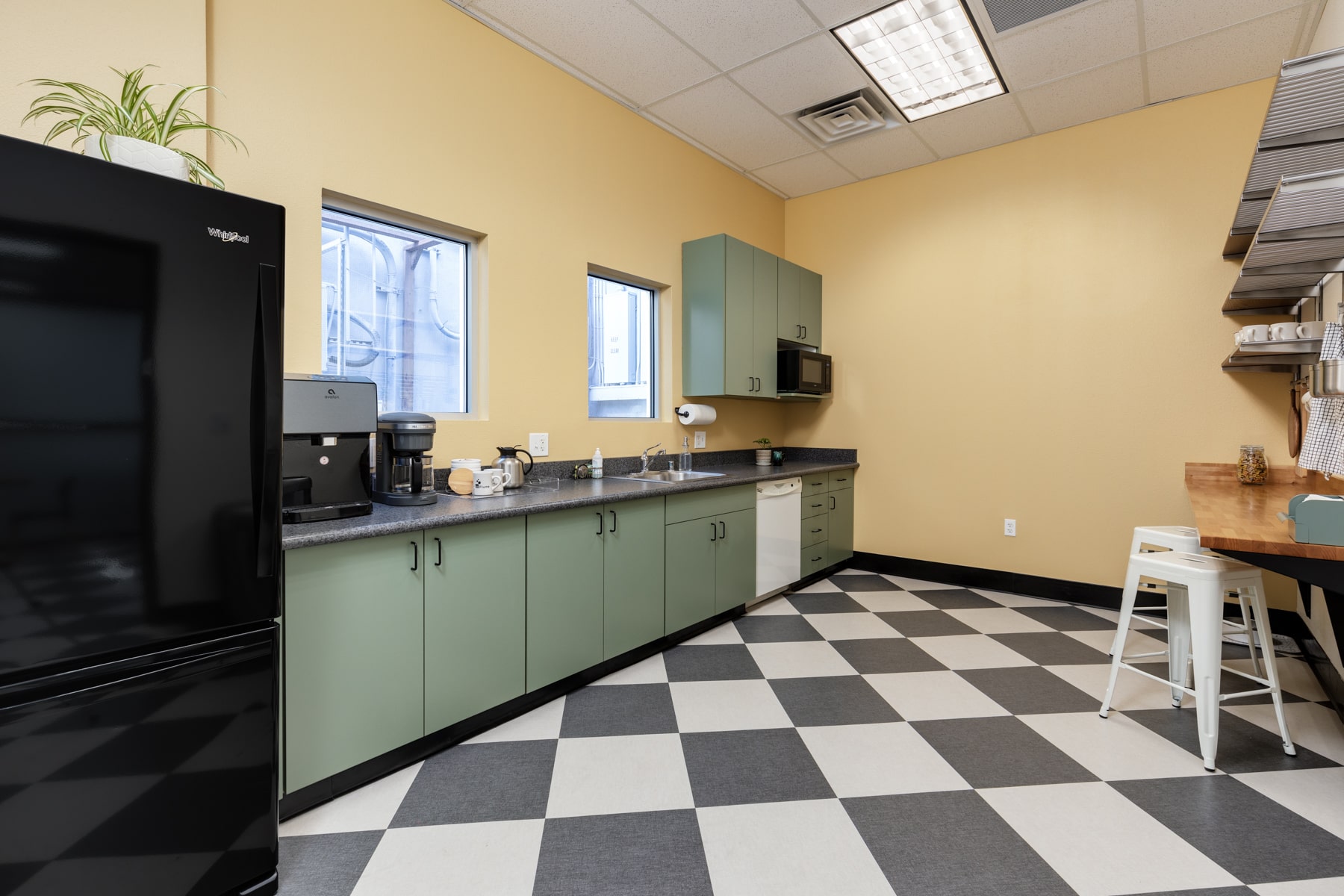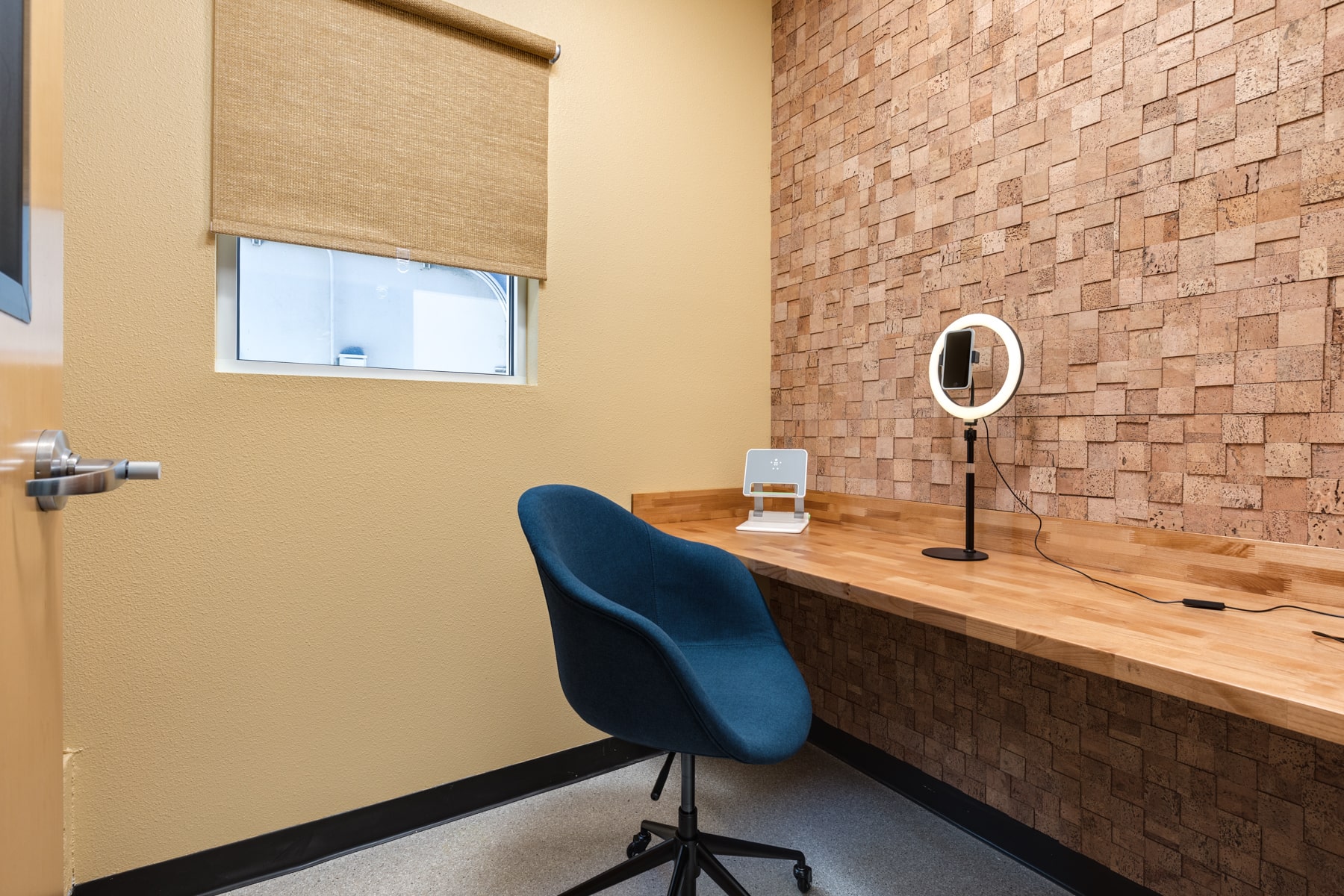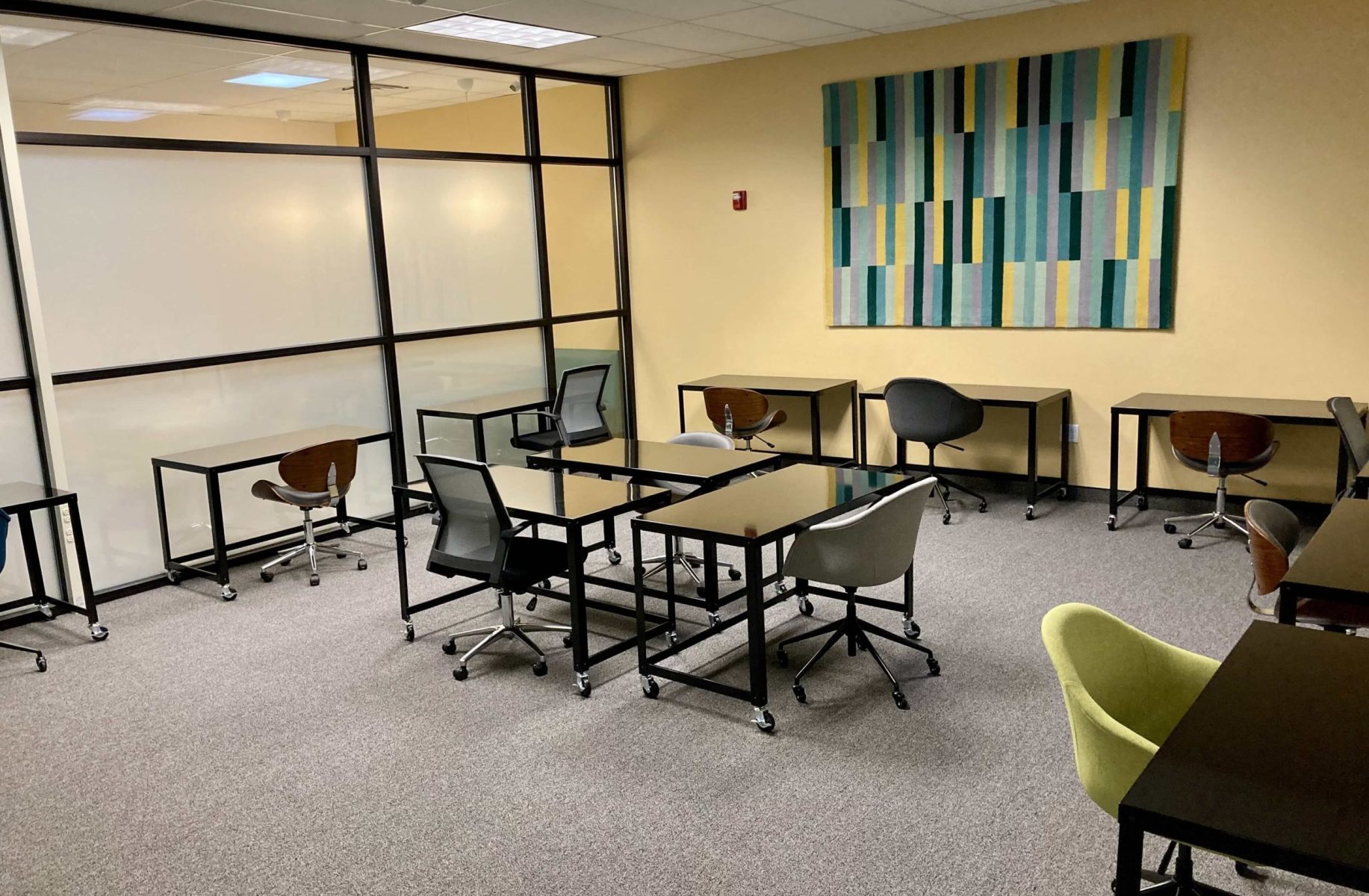 ''
After my first week as an On Flume member, and already knowing it was the perfect choice, I would like to pass along my sincere thanks for all you have done to set up this wonderful workspace. Since moving into my office, my productivity is way up and I'm actually enjoying some of the work tasks which had previously been "tedium" for me before becoming a member. The space is quiet, the colors are soothing, and the light coming through these Flume St. windows is simply beautiful. I fully appreciate this downtown location and proximity to all downtown has to offer.